Many people use PowerPoint presentations to display news stories and reports, but if you want your presentation to be more engaging than other similar documents, consider using the Retro Newspaper Template PPT.
This template includes all of the most important elements that make a newspaper visually appealing, and in addition, it's completely customizable so you can change anything you'd like to fit your unique purposes.
Whether you want to show off how well your department works together or give your boss insight into a new product's market potential, this template will help you make an impression that sticks with people long after they finish reading it.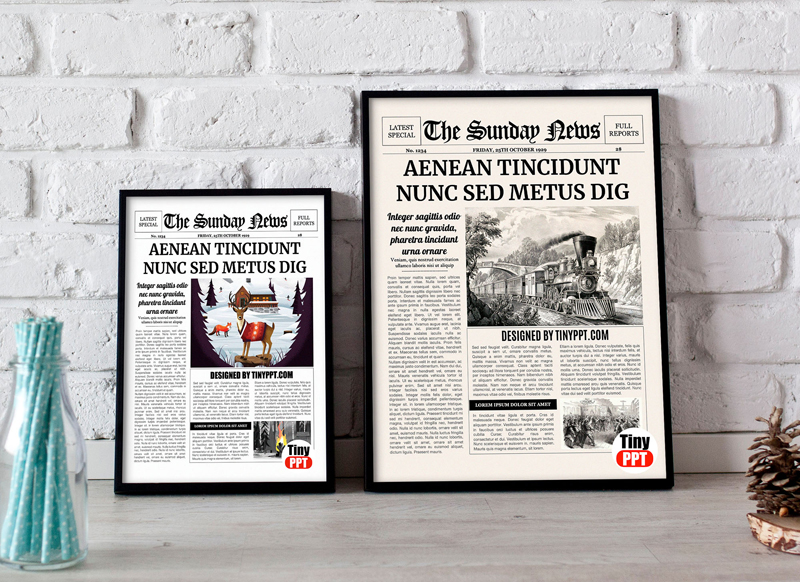 1920 Newspaper Template Powerpoint
Includes / Features:
Fully editable template
01 page
US Letter or A4 page size design
Requires specified fonts and MS Office software installation
Saves as PPTX file
Exports to PDF file to print
Fonts used: